IntelliClear is Committed To the Community – The Clarity Trust:
At IntelliClear we are not only committed to bringing clarity to IT market intelligence, we are also committed to making a difference in the lives of others through the rendering of community service and the donation of corporate profits. Since opening our doors in 2004 (with the exception of 2009), IntelliClear has donated 1% of its annual corporate profits to a selected charity each year as part of its Clarity Trust. IntelliClear awards the Clarity Trust to those charities that have made a difference with the service they render, locally and/or internationally, demonstrating solid operational excellence and enduring compassion.
IntelliClear calls upon all businesses, both large and small, to follow this same example in order to provide for the needs of struggling families and individuals throughout communities in the U.S., and abroad. Corporations who choose to do so will be paid back ten-fold in ways they cannot imagine today.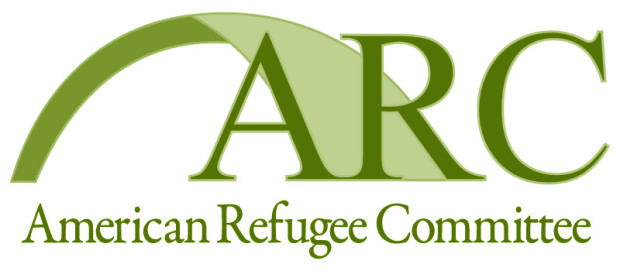 IntelliClear's 2017 Clarity Trust Recipient.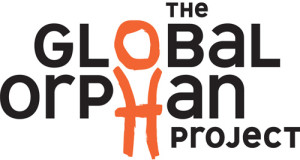 The Global Orphan Project
Year: 2016 (fiscal year 2015)
Effective: June 2016
Geography: Global
To support the orphan-oriented caretaking efforts of carefully selected Christian ministries in the USA and overseas

DAV (Disabled American Veterans) Charitable Service Trust
Year: 2015 (fiscal year 2014)
Effective: Apr 2015
Geography: U.S.A.
To help disabled American Military Veterans with temporal needs leading to a higher quality of life with respect and dignity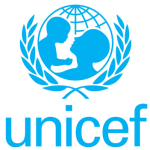 UNICEF's United States Fund for the Children of Syria
Year: 2013
Effective: Apr 2014
Geography: Syria (Middle East)
Responding to the humanitarian crisis in Syria addressing the needs of the children affected by the war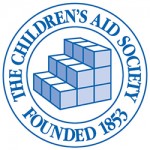 Children's Aid Society
Year: 2012
Effective: May 2013
Geography: United States
Serves New York's neediest children and their families with a variety of services from before birth to childhood

SOS Children's Villages Greece
Year: 2011
Effective: May 2012
Geography: Greece
Provides abandoned, orphaned and destitute children with a new and permanent home, suitable education and preparation for independence in adult life

Choice Humanitarian
Year: 2010
Effective: Sep 2011
Geography:Nepal, Guatemala, Mexico, Kenya, Bolivia
Working in partnership with rural villagers to eliminate extreme poverty through a holistic approach that enables entire communities to achieve sustainable self-reliance

Congenital Heart Defects
Year: 2008
Effective: Apr 2009
Geography: Texas
Recipients It's My Heart and Heart Gift spearhead efforts to provide support, spread awareness, educate and advocate for those affected by America's #1 birth defect

Doctors Without Borders/ Médecins Sans Frontières
Year: 2007
Effective: Apr 2008
Geography: Nearly sixty countries
Independent medical humanitarian organization that delivers emergency aid to people affected by armed conflict, epidemics, natural or man-made disasters, or exclusion from health care


Springs Rescue Mission
Year: 2006
Effective: May 2007
Geography: Colorado
Serving the homeless and poor of Colorado Springs, providing for their physical needs while ministering restoration to their spirit, soul, and body


American Red Cross
Year: 2005
Effective: Apr 2006
Geography: U.S.A.
To help vulnerable people around the world to prevent, prepare for and respond to disasters, complex humanitarian emergencies, and life-threatening health conditions
Previous Clarity Trust Recipients


Katrina Relief
Year: 2004
Effective: Sep 2005
Geography:Louisiana, Mississippi
Hygiene kits were assembled and sent to the hurricane devastated areas